RPM Transit is a family-owned company founded in 1999 in Bromptonville. Established in Melbourne QC since 2004, we are located along Highway 55 at 30 minutes from Sherbrooke, Drummondville, Granby and Victoriaville. Since its opening, the company has continued to evolve. We are a specialized industry specializing in international partial load transport (LTL) and full cargo (TL). We also offer local transportation and storage services.
We cover all of the U.S. and Canada to maximize service, efficiency and speed of deliveries to our customers.
Nous offrons une solution logistique pour différents types de transport adapté à vos besoins : dry box, accéléré (service exclusif – expedite), services logistiques de tiers (3PL), remorque à toit ouvert avec service de chauffage (heated open-top), camion plateau (flatbed), «step deck», etc. Nous avons également des remorques d'entreposage à votre disposition.
Our qualified drivers will satisfy you with courteous and professional service.  We are committed to the well-being of our staff and the satisfaction of the customers we serve.
Join RPM Transit and live your passion with passionate people.
A team that is constantly evolving, dynamic and efficient and has proven itself!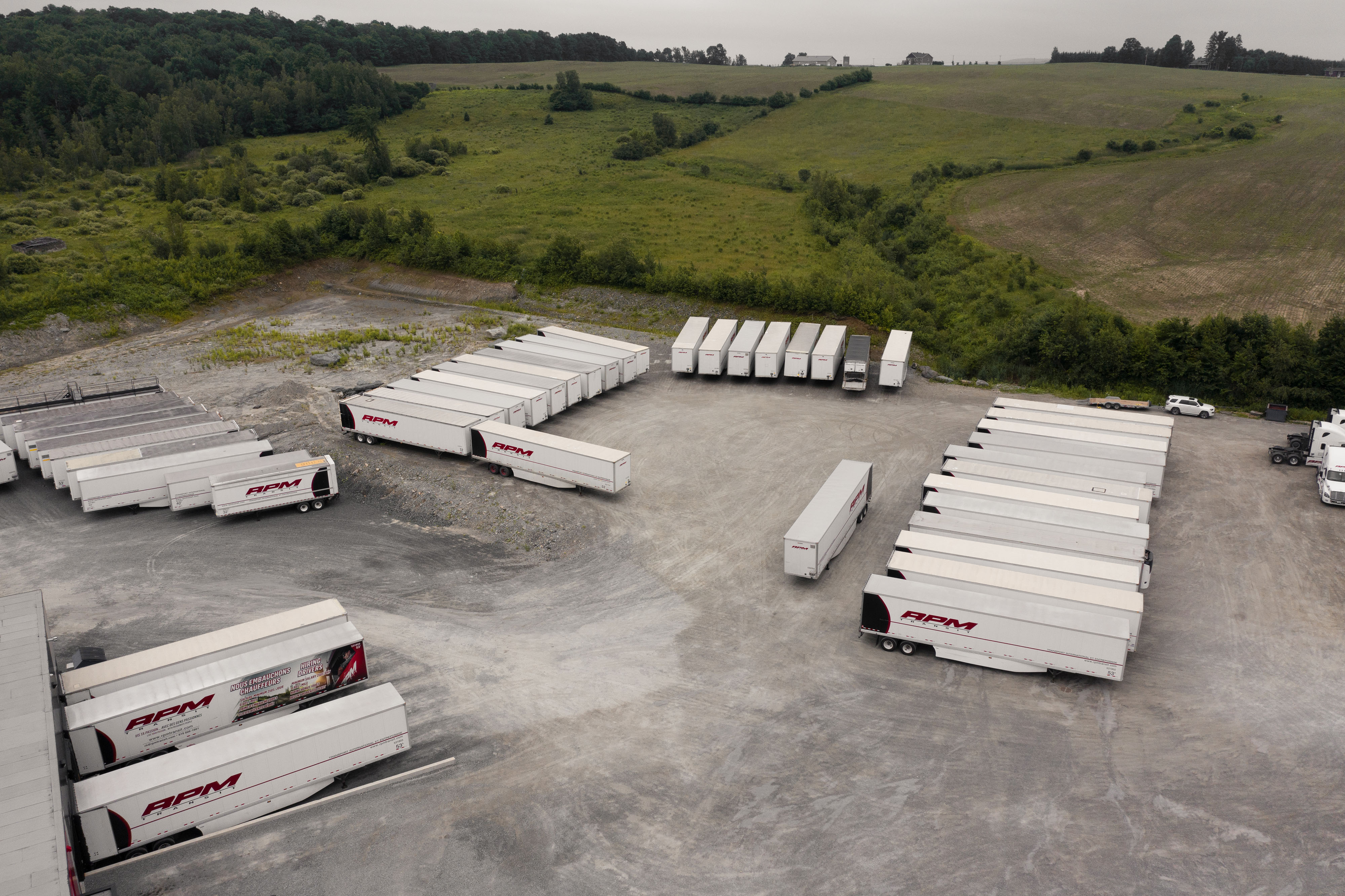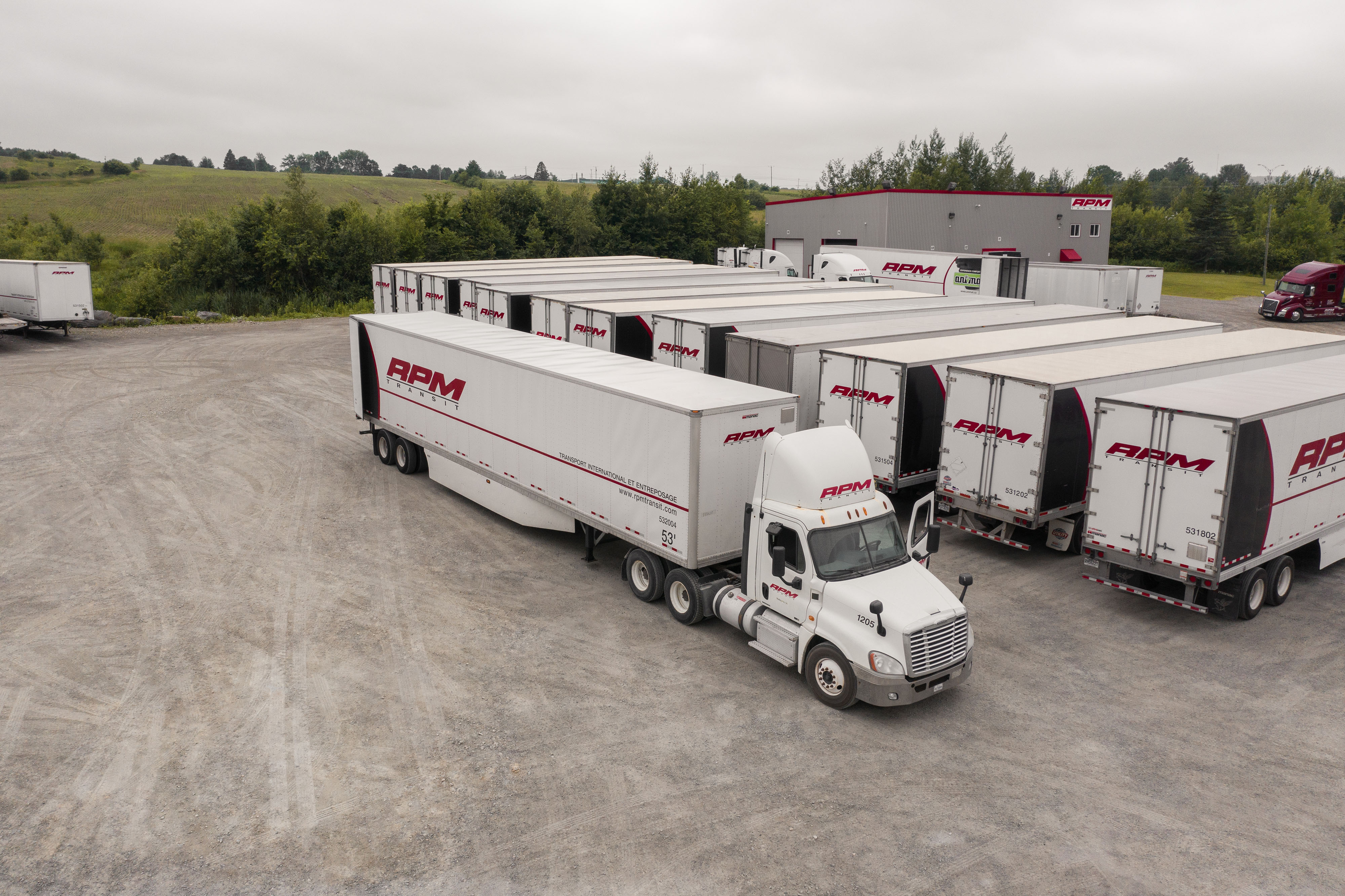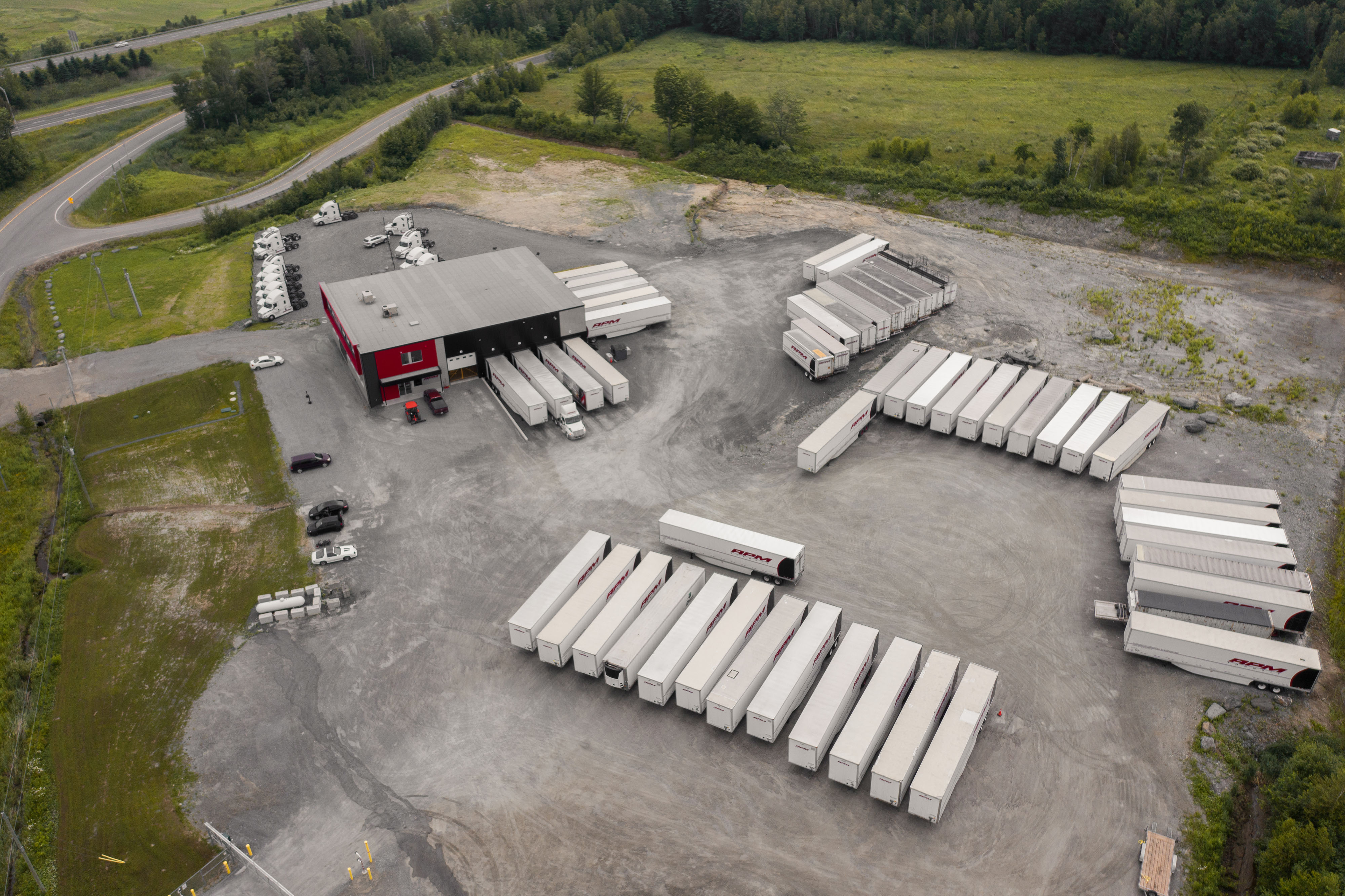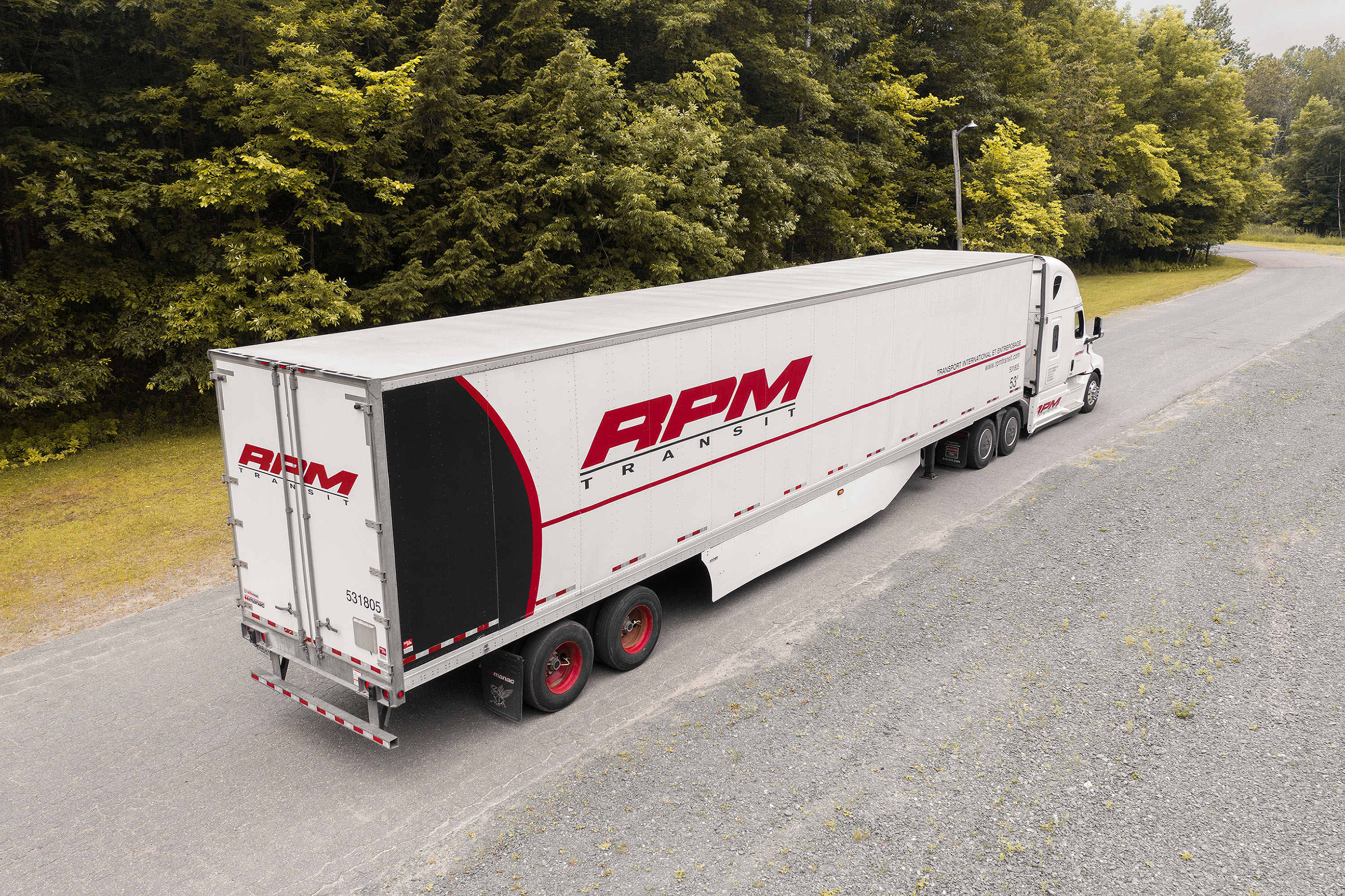 RPM Transit offre à ses clients une flotte de camions récents, bien entretenus et éco énergétiques. En pleine expansion, notre flotte se renouvelle aux 4 ans et nous sommes membres du programme d'entretien PEP afin de nous assurer de la sécurité de tous ses véhicules sur la route.
RPM Transit specializes in storage, inventory management and order preparation. We take care of our customers' logistics operations to ensure the lowest costs, superior efficiency and time savings. Our customers are seen as partners because their growth has a direct impact on our business. Let us offer you peace of mind with our know-how.